Editor's pick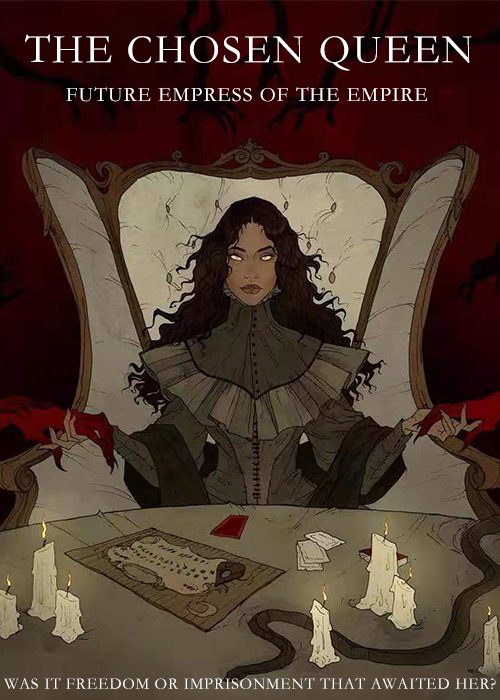 When Daiyu is summoned with dozens of other girls to be the Emperor's concubine, she doesn't think that she'll be chosen. Although beautiful and kind, she's hardly qualified to be with the emperor, whose name is stained with blood and whose reputation is blacker than sin. When she accidentally catches the eye of Emperor Meilin, however, he surprises her by naming her his bride and future empress of the empire.
How will the kind and sweet Daiyu escape from the clutches of the emperor? Will he capture his little rabbit, or will she run before it's too late?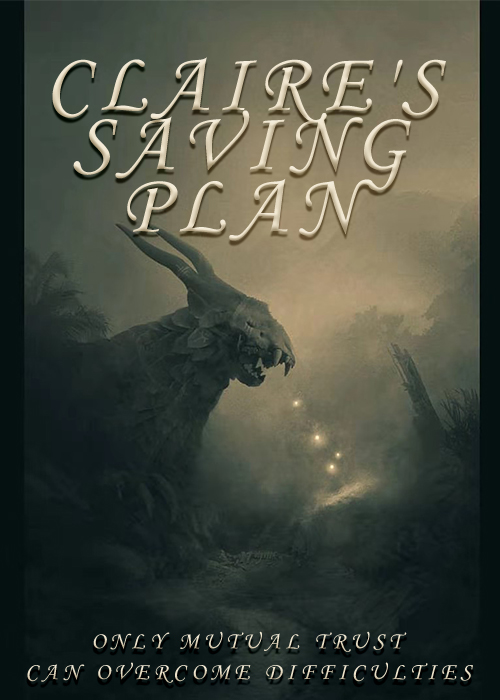 Claire's Saving Plan
After fulfilling an Unbreakable Promise to Cyrus, Claire finally accepts her new life in Dragonwall. She has discovered a new purpose--a purpose she created for herself to save Dragonwall. It is her destiny to defeat Kane, that much is certain. What isn't so certain, is how she will achieve this end. Powerful magic courses through her veins, and she has no idea how to use it, how to control it. If she doesn't learn to master this force, how can she use it against Dragonwall's enemies?
Mastering magic isn't Claire's only challenge. She is constantly at odds with Dragonwall's ruler, King Talon. To succeed, they must work together. This isn't so easy when Claire secretly harbors a grudge against King Talon for the way he treated her. Likewise, King Talon struggles to man-up and apologize for his destructive behavior. When their emotions collide, leading to a dangerous turn of events, King Talon becomes Claire's only hope. They must both overcome their differences. They must learn to realize what is more important--each other--because Dragonwall is relying on them.
king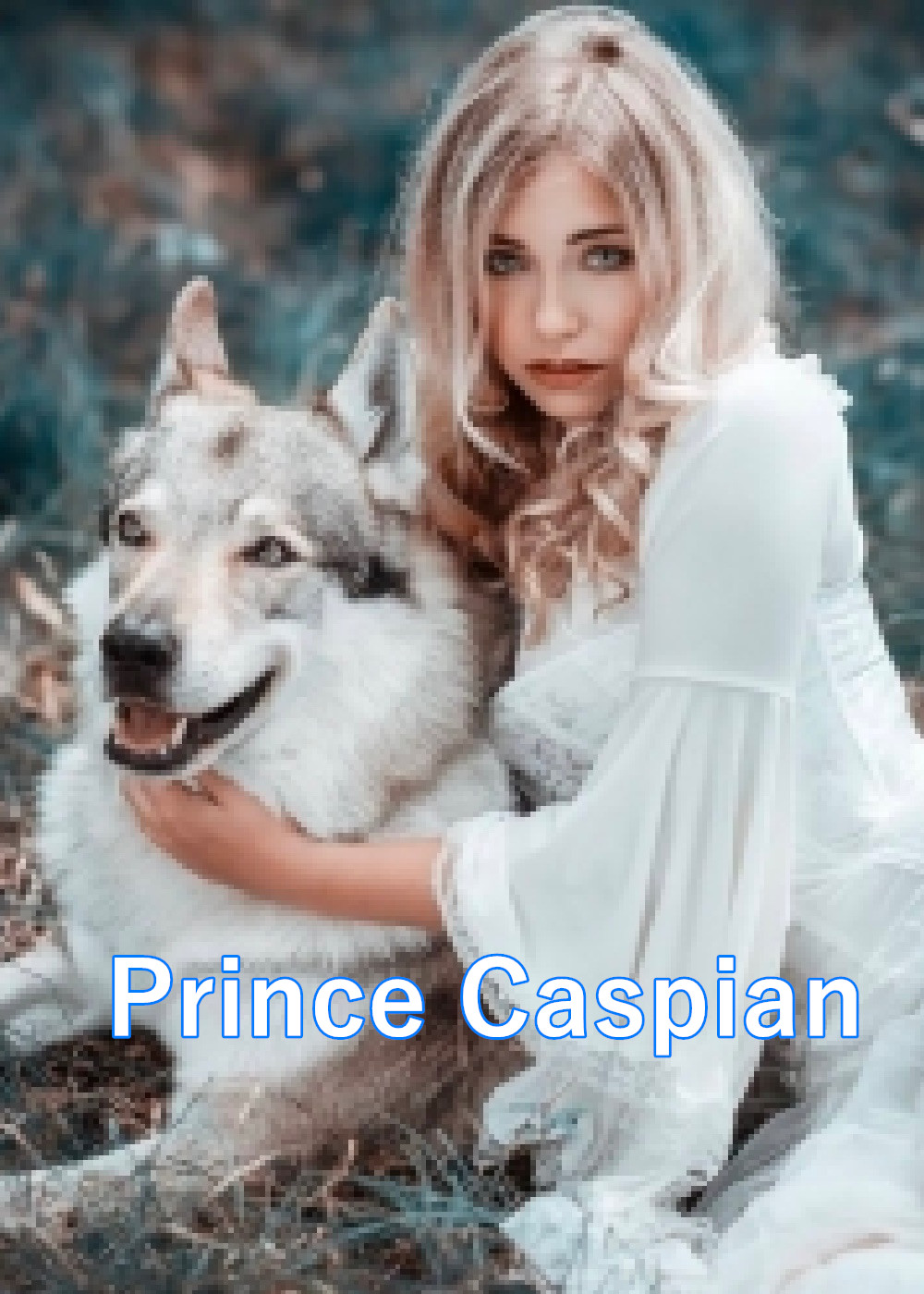 Prince Caspian
He teases her. He challenges her. He fascinates her while he irritates her like no other. He drives her insane. He makes her...ughh, so mad she could scream! The only thing he won't do is let her go.
Quincy: I'm a human living among the werewolves. My mom is a werewolf. She had a drunken fun one night with a stranger, a human. The union was not supposed to bear an offspring. I'm not supposed to happen, but here I am, an outsider.
They all hate me but my Nana loved me. Then Nana died. They moved me to the pack house. Now, their old Alpha three times my age wants to make me his. That is not the life I signed up for. My Nana nurtured me a dream to go off to college. So I run. I run not because I'm a coward. I run to save myself. I will have nothing to do with their kind anymore. I'll be a normal human among other normal humans. I'll be so normal, even the most average normal humans will feel like freaks next to my normal ass. They will bow down before me and call me Queen Normal.
Then I see him. The best specimen of men...but I know he's not human. He's not a werewolf either, so what is he? There's this pull between us but I know I shouldn't get close to his kind...whatever he is. The trouble is, he won't leave me alone.
Caspian: I've been looking for my erasthai for decades. My mother dearest, the queen of all werewolves and lycans is pressuring me to marry Lady Celeste. I'm supposed to take over the throne from my father and make lady Celeste my queen. I want nothing to do with her. I want my erasthai.
Then I saw her. She's a human. The most beautiful mesmerizing creature ever, and she's mine!
I thought it's going to be easy. It should have been easy. Come on, ALL girls want me. I mean, look at me. I'm gorgeous! Mirrors weep when I walk past them.
She refused to give me the time of the day. Well, too bad princess. I'm not about to let you get away. I'll crush all other competitions. I'm Prince Caspian. I always get what I want.
lycan