Editor's pick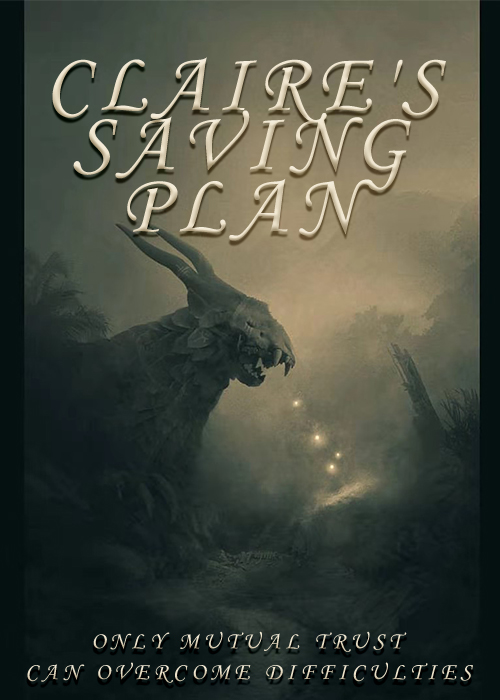 After fulfilling an Unbreakable Promise to Cyrus, Claire finally accepts her new life in Dragonwall. She has discovered a new purpose--a purpose she created for herself to save Dragonwall. It is her destiny to defeat Kane, that much is certain. What isn't so certain, is how she will achieve this end. Powerful magic courses through her veins, and she has no idea how to use it, how to control it. If she doesn't learn to master this force, how can she use it against Dragonwall's enemies?
Mastering magic isn't Claire's only challenge. She is constantly at odds with Dragonwall's ruler, King Talon. To succeed, they must work together. This isn't so easy when Claire secretly harbors a grudge against King Talon for the way he treated her. Likewise, King Talon struggles to man-up and apologize for his destructive behavior. When their emotions collide, leading to a dangerous turn of events, King Talon becomes Claire's only hope. They must both overcome their differences. They must learn to realize what is more important--each other--because Dragonwall is relying on them.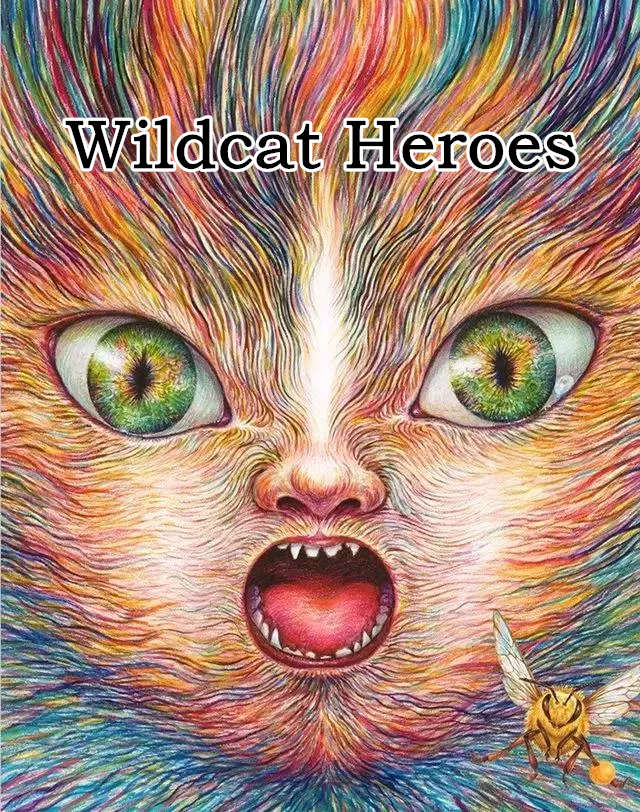 Wildcat Heroes
'What the hell?'
I took a step closer to the mirror, staring at my reflection in disbelief. The person looking back was still me, but at the same time it wasn't. I had the same thick, dark, curly hair. The same hazel eyes. The same olive skin with a light dusting of freckles (ugh) scattered across the bridge of my nose.
But my curls were now streaked with highlights. And not the subtle, golden-brown ones that sometimes appeared during the summer. No, these were an aggressive, dazzling blond that went from the roots of my hair all the way to the tips. It looked like I had spent a full day getting my hair done in some upscale salon. Never mind that I had never set foot in such a place since the day I was born.
My eyes appeared somehow wider and more luminous. The colour brighter, my eyelashes darker up against them. And, when I looked closely, my pupils seemed to be slitted almost like a cat.
My whole body was rippling with strength. Like liquid steel.
shifter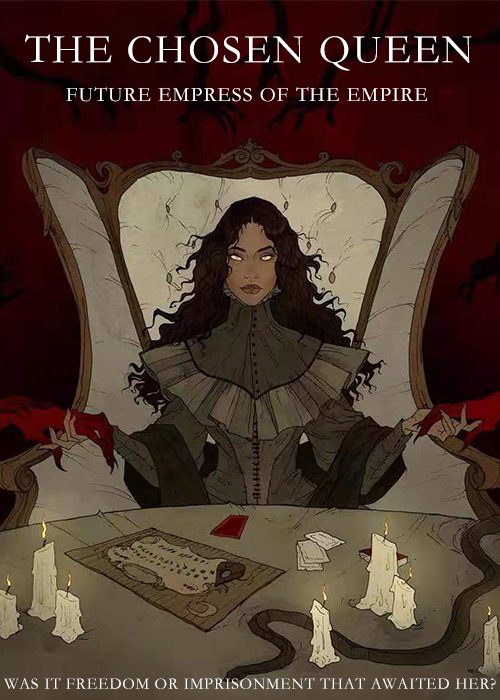 The Chosen Queen
When Daiyu is summoned with dozens of other girls to be the Emperor's concubine, she doesn't think that she'll be chosen. Although beautiful and kind, she's hardly qualified to be with the emperor, whose name is stained with blood and whose reputation is blacker than sin. When she accidentally catches the eye of Emperor Meilin, however, he surprises her by naming her his bride and future empress of the empire.
How will the kind and sweet Daiyu escape from the clutches of the emperor? Will he capture his little rabbit, or will she run before it's too late?

violence